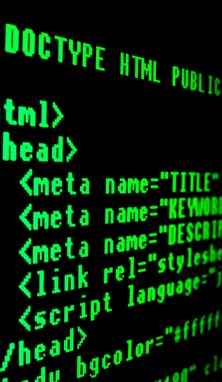 CUSTOM WEB PROGRAMMING & SITE INTEGRATION SERVICES
Web development can be like fixing up a classic automobile—some customization may be required. After all, you wouldn't count on finding the crankshaft to a '64 Thunderbird at your local WalMart. And, a 1972 Beetle is probably going to need more than duct tape to hold it together. Eventually you'll need to have someone who can go under the hood and get the parts you need to keep things running.
From putting broken pieces back together to custom-fitting a turbo booster, a little hand-crafting is usually necessary in web design. And, thanks to the expansion of broadband, development of modern browsers, expansion of mobile connectivity and the growth of new programming techniques and frameworks, you can do more on the web now then ever before by using customized code.
Whether it's retrofitting a pre-made component into a new project, working with an undocumented system, interfacing with API code to connect with external databases, or creating a fully-custom hotrod, we have the expertise and the flexibility meet your need for a customized solution.